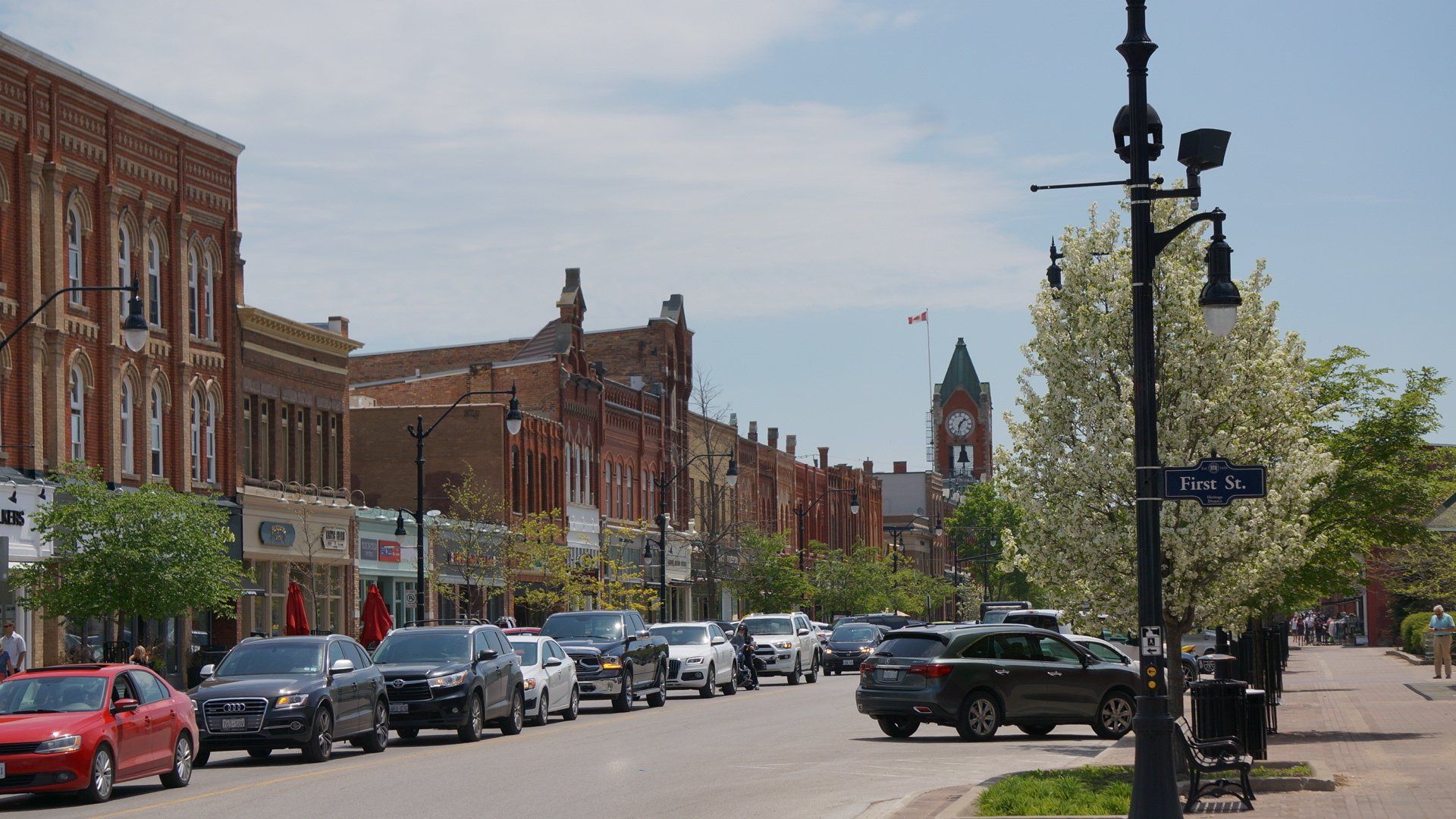 First-time home buyers have a lot at stake when they're purchasing their first home. It'll probably be one of the most expensive purchases they'll ever make in their lifetime. Here at The Butcher Team, we will be able to guide you to make the right purchase and the right investment for years to come.
New Tecumseth is a beautiful place for many reasons like perhaps you're looking to get away from all the hustle and bustle of the city. Here are 3 points you need to know about purchasing your first home in New Tecumseth:
Your Wish List
House shopping can be very exciting especially for those who are buying their first home. Knowing what you need and want is crucial, what are the must-haves, what are things that are nice to have, and things that you do not want at all. Here at The Butcher Team, we strive to understand our clients and make sure that everything they need from their home in New Tecumseth is present. A great starting point is: how many bedrooms do you need? How long do you plan to live at this home in New Tecumseth?
Answering just a few of these questions can really narrow down our search to help you find the perfect home that suits your needs.
Finding the Perfect Realtor®
Since buying your first property is one of the biggest investments you would make, as a buyer, it's nice to know that you don't have to do this alone. With the support of The Butcher Team, we ensure that the entire buying process is smooth from start to finish. We take the time to understand our clients, what they need and the vision they have in mind.
Our team of professional Realtors® in New Tecumseth keeps you up to date with the latest trends in the market so you never feel left behind.
House Hunting
New Tecumseth offers the best of both worlds for all buyers. This is why it is being highly sought out by many trying to move away from the city. It poses the charm of small-town living while having access to busier cities for anyone interested. When you are house-hunting in the New Tecumseth real estate market, you'll quickly notice that the square footage is plentiful. The market allows for you to have access to more living space and greenery when compared to other popular areas.
The New Tecumseth real estate market has something for everyone. Some of the best features in this cozy community include spacious detached homes and bungalows with modern amenities, older charm on larger acreage properties that are close to amenities like shopping centers or golf courses. You can find a variety of new town-sized condos near all these great facilities. Buying your first place should be an enjoyable experience that you won't regret and The Butcher Team ensures that!
The Butcher Team offers unparalleled service in New Tecumseth. Whether you are looking for a townhouse or luxury home, our team will help guide your search and provide recommendations that fit your needs perfectly, while tracking market trends so we can find the ideal dream house quickly!
The Butcher Team has helped many people make their dreams come true. They have guided them through each stage of searching all available options even within an affordable price range with no hassle whatsoever. Whether it be single-family homes like condos or 4 bedrooms detached homes -we've got something for everyone.
Contact us today for more information on property listings in New Tecumseth.